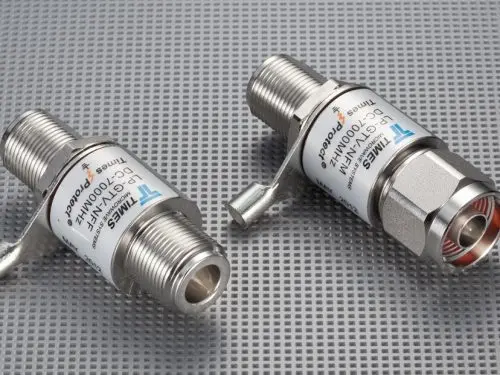 Times Protect LP-GTV-NFF åskskydd N-hona till N-hona"
449 kr
The Times-Protect® LP-GTV-N series is an exceptional broadband DC pass design for lightning protection applications requiring DC power to be supplied to the electronics.
Kategori:
Helium
Artikelnummer:
LP-GTV-NFF
Affär:
Loh Electronics
Loh Electronics AB säljer utrustning för smarta hem, mobila bredband och trådlösa nätverk. Vår fantastiska kundtjänst väntar på att få hjälpa dig. Välkommen in!